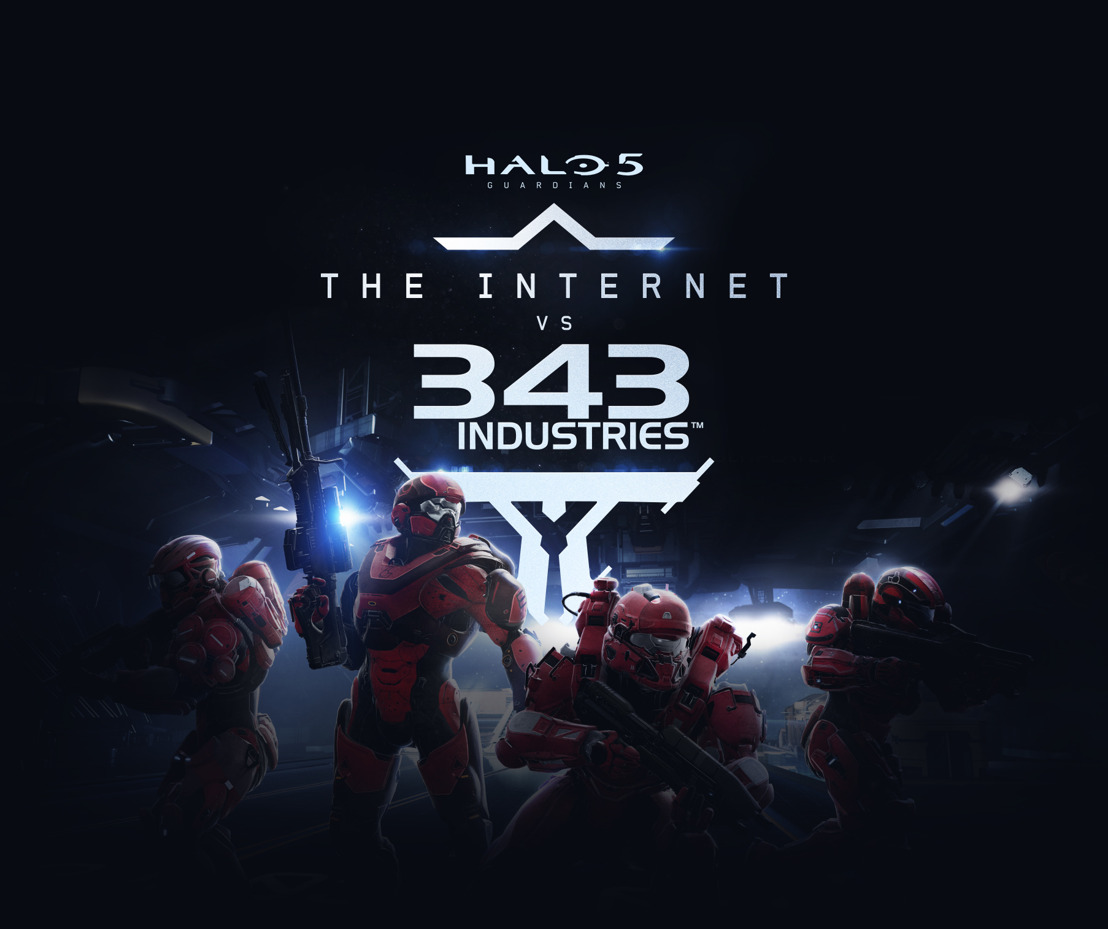 343 Industries challenge the entire internet in the first ever Halo 5: Guardians competition
Now all Halo teams across Europe, professional or amateur can take on the 343 Industries pro team in Europe's first ever Halo 5: Guardians tournament and claim the title of best team in Europe.
Friday, October 30, 2015 — The game had barely dropped before the professional Halo team at 343 Industries challenged everyone to take them on. In a free-for-all competition sponsored by Xbox, Philips and officiated by ESL. Any team can take up the challenge to face the 343 pro's: Neighbor, GH057ayame, Derksy and StrongSide. It is not an easy task to beat these guys as they have been playing the game during development.
But only the best of the best gets to take on 343 Industries live on ESL. That is why ESL is organising qualification rounds where the teams with the most wins will make it to the live event. Qualifications start on 30th of October and run until 12th November. The 5 best teams from the qualification will face 343 Industries in the grand finale.
Besides from a tons of bragging rights each player of the best team wins a Philips UHD Ambilight TV 8600 to make their gaming even more awesome. So anybody who thinks they have what it takes to beat the pro's, now it's their moment to shine. Join the ESL Halo 5 Major tournament at play343.com and start to battle your way into the live finale.