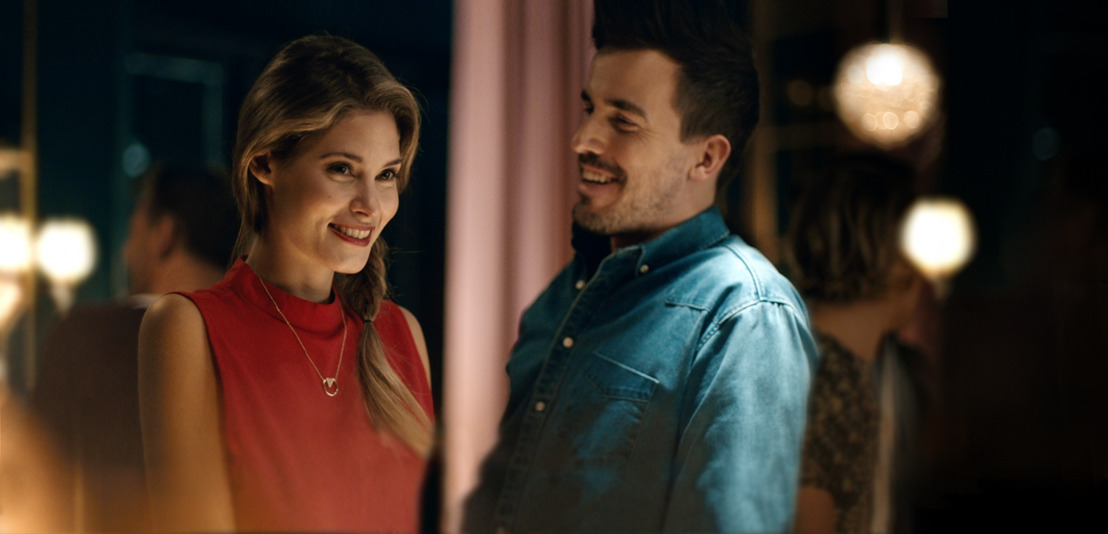 Jillz introduceert nieuw merkthema: "Sweet, but not THAT sweet"
Tuesday, December 22, 2015 — Jillz en Achtung! ontwikkelden een nieuwe merkmentaliteit en themacampagne. Deze gaat het merk helpen de aansluiting met de vrouwelijke doelgroep te versterken, met een volwassener en stoerder imago.
In plaats van vrouwen te portretteren zoals we vaak zien in de reclame; stereotype en cliché - wil Jillz het drankje zijn voor vrouwen zoals ze echt zijn. In het concept 'Sweet, but not that sweet' worden vrouwen niet in hokjes geduwd maar aangemoedigd te doen wat ze echt willen.
Het merk wordt geïntroduceerd aan de hand van een eerste commercial die de 'not that sweet' kant benadrukt door een onverwachte wending in een bar scene. Het merk thema wordt verder doorvertaald in branded content, outdoor en social media met quotes die 'Sweet, but not that sweet' tot leven brengen. Ook komt het thema terug in retail, horeca en activaties gedurende het festivalseizoen.