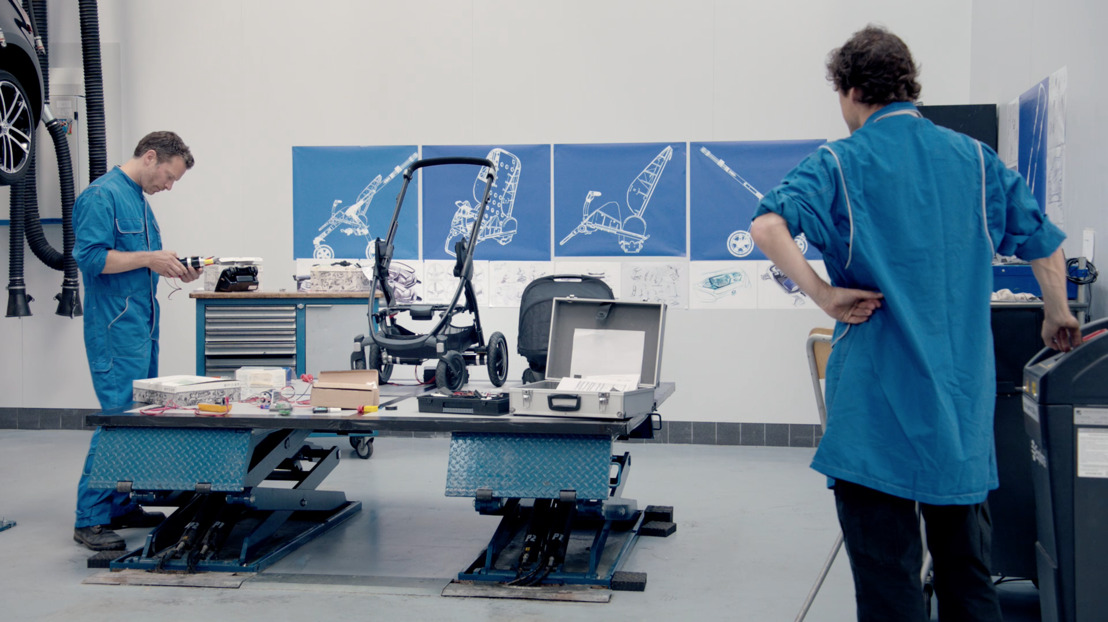 Volkswagen develops revolutionary stroller
Tuesday, August 4, 2015 —

This past April Achtung! launched the new brand campaign: 'You expect more when you drive a Volkswagen' for Volkswagen Netherlands. The campaign features a family of Volkswagen drivers who have high expectations in all their everyday items and products. For example, expecting a baby stroller to have automatic braking.

A Volkswagen Facebook fan responded on one of the campaign's commercial and thought it would be a great idea if the baby stroller would actually have an automatic braking feature. Volkswagen agreed it was a great idea and started developing a prototype. The result? A stroller that can brake automatically and can keep it's distance with adaptive cruise control.

It seems the idea was well received, within 3 days the video racked up a combined 900,000 views, with earned media only. Which is quite impressive for a country of 16 million.